If you're looking for an orthodontist in the Huntington area of Long Island, you need look no further than Gellerman Orthodontics. Dr. Inna Gellerman specializes in creating spectacular smiles through state-of-the-art orthodontic care.
Dr. Gellerman uses the latest diagnostic technology and treatment methods available to devise the most accurate treatment plan possible. What does it mean to you?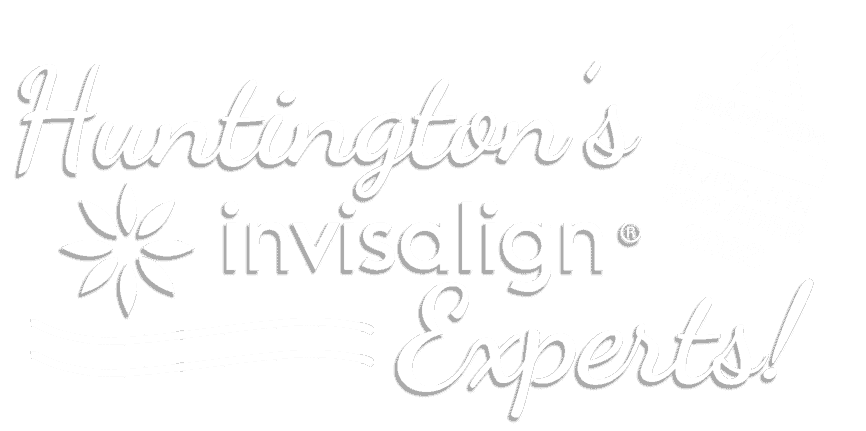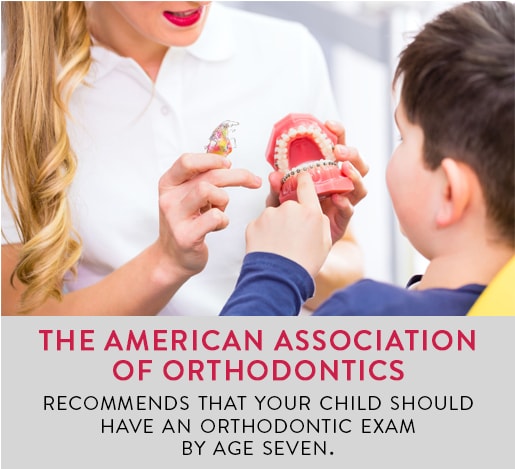 Early Orthodontic Treatment for Children
It varies from one child to another, which is one reason that an orthodontic evaluation at around age 7 is so important. During this evaluation, Dr. Gellerman can look for issues that could lead to serious orthodontic problems later if they're untreated. Some kids may need two-phase orthodontic treatment starting at age 7, while others might not require treatment until they're 10 or older. There are also some kids who don't need braces at all. Dr. Gellerman is happy to perform an early orthodontic evaluation so she can recommend the best orthodontic solutions for your child.
We usually recommend replacing retainers every year, since the plastic stretches. If it's cracked in half or your dog chewed on it, it needs to...