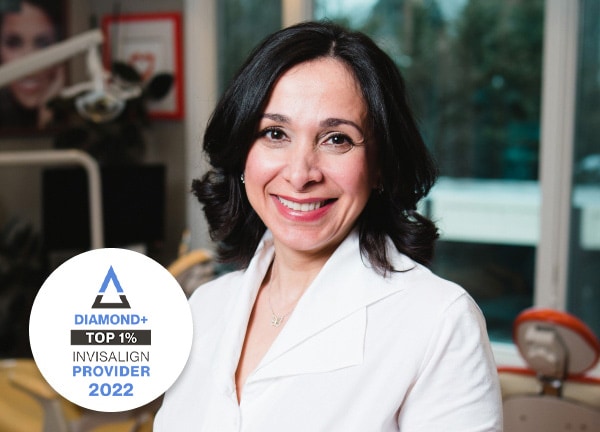 If you're looking for an orthodontist in the Huntington area of Long Island, you need look no further than Gellerman Orthodontics. Dr. Inna Gellerman specializes in creating spectacular smiles through state-of-the-art orthodontic care.
Dr. Gellerman uses the latest diagnostic technology and treatment methods available to devise the most accurate treatment plan possible. What does it mean to you?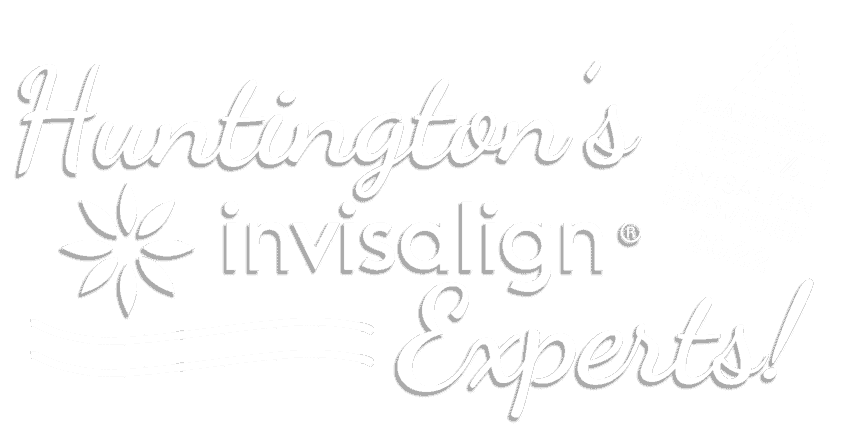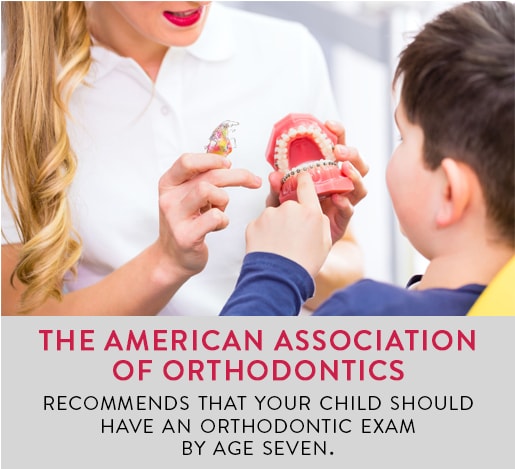 Early Orthodontic Treatment for Children
It varies from one child to another, which is one reason that an orthodontic evaluation at around age 7 is so important. During this evaluation, Dr. Gellerman can look for issues that could lead to serious orthodontic problems later if they're untreated. Some kids may need two-phase orthodontic treatment starting at age 7, while others might not require treatment until they're 10 or older. There are also some kids who don't need braces at all. Dr. Gellerman is happy to perform an early orthodontic evaluation so she can recommend the best orthodontic solutions for your child.
We usually recommend replacing retainers every year, since the plastic stretches. If it's cracked in half or your dog chewed on it, it needs to...
Truly an amazing office. Dr. Gellerman and her staff are all wonderful and have made my smile

...

beautiful with Invisalign. All my concerns with alignment and tooth shape are always addresses at each visit. I recommend them to all my friends.

read more
My son has been going to Gellerman Orthodontics for a little over a month now. The staff is warm

...

and welcoming. The office itself is adult and children friendly, and very clean!The parking lot is a bit tight, but there are more spots in the back!Highly recommend!

read more
i was very impressed with the Dr. Inna Gellerman office staff and her.the staff was extremely

...

friend, kind and patient as was also Dr. Gellermani went there for a free orthodontic evaluation and was very throughI have not rec'd my braces as of yet but I know I am in the best care.

read more
Dr. Gellerman and her team are just wonderful! They go above and beyond making the entire process

...

easy, affordable and pleasant for patients. Most importantly, I am extremely happy with the results of my orthodontics treatment! Definitely one of the best experiences I've had in a health practice. I highly recommend Gellerman Orthodontics, no matter your age or lifestyle. And the first, very thorough consultation, is complimentary 💯‼️ #topinvisalignprovider

read more
Amazing and thorough orthodontic care. Dr. Gellerman is a colleague that not only treats patients

...

of mine, she also treats my family.Her attention to detail, compassionate care are number one! Dr. Gellerman's staff are equally as amazing!

read more
I had taken my son to 3 orthodontists for opinions, HAD to come back to Dr Gellerman, there's just

...

no comparison! From the staff to the perks.. coming here is a top notch experience! My son (and I) actually look forward to every appointment, it's THAT great here! **EDIT** It's been a couple of years since my son began the process of fixing his teeth. I honestly can't put in to words how thrilled we are with Dr Gellerman and her staff. One day a wire on my son's braces started poking him in the back of his mouth. It was early on a Sunday morning, but I called the office anyway. The message went out to the on call staff and I received a return call immediately. Someone drove out from an hour away to fix my son's braces. There were times I had to call late at night, again someone came to my rescue, even offering to come to my home to help. It got to a point that I felt so bad how much Gellerman's office went out of their way for me, but as it turned out that's how they are for every patient. Unbelievable, truly blows me away how amazing this place is!

read more
I cannot recommend Gellerman Orthodontics enough! At my initial appointment they listened to my

...

concerns/goals, outlined my options and the pros/cons of each, and provided me with the space/support I needed to make the decision that was best for me. The doctors/staff are extremely professional, knowledgeable, and truly want the best for their patients. I will be back for all my future orthodontic needs.

read more
Most places you go, you get one or two staff that are kind, however, with Dr. Gellerman's office

...

they're all kind! So far my treatment is going as planned and I couldn't be anymore happier. Thanks for all that you guys do!

read more
Very knowledgeable staff! Patience and easy appointments! The only place I would recommend.
The absolute best experience i've ever had. the staff is amazing. The orthodontists are phenomenal.

...

Im obsessed with my teeth

read more
My son is 13 years old and needed braces. I just went for information and we decided to put them

...

the same day. Dr. Gellerman and all The staff are very nice. My son is too happy 😊 I highly recommend. If you need somebody who speak Spanish Laura is so nice and gives you all the information.

read more
My son has 13 years old and needed braces. I just went for information and we decided to put them

...

the same day. Dr. Gellerman and all The staff are very nice. My son is too happy 😊 I highly recommend. If you need somebody who speak Spanish Laura is so nice and gives you all the information.

read more
Dr. Gellerman and her team are wonderful! They really make the entire process very easy for

...

patients and I am very happy with the results of my orthodontics treatment. Definitely one of the best experiences I've had with a health practice.

read more
This is the most high-tech, friendly, and busy office I've ever seen! I love the set up of the

...

"great room" where all the patients are seen. Everyone (and there is a lot of staff!) is helpful and friendly! The waiting area is amazing, with Xboxes (or some type of gaming system), iPads, books, coffee/hot chocolate machine, and a very cozy atmosphere. Highly recommend! Karen and Joanna are especially amazing 🤩

read more
This is such a lovely office! Dr.Gellerman is really a knowledgeable and great orthodontist! She

...

and her staff are amazing. I'm so glad to be doing Invisalign with her, and look forward to having my dream smile!

read more
My appointment was indeed an experience. The location had a warm home setting unlike any dental

...

office I've ever been in. The staff members were very welcoming and didn't rush the process of completing the paperwork and were quick to offer a number of items from sanitizer to cute pens and chap stick as gifts. There was a wait time but I was able to spend it at their computer stations or lounge areas. After a few pictures Dr. Gellerman gave more than ample time to discuss my condition and give recommendations. The only thing that was questionable was when I stepped away to use the bathroom they took a pictures of personal notes I had made to discuss during my consult without asking to do so. I was surprised when they told me they had my notes for the Dr to look over. It was my only uncomfortable moment. Overall I still give them a high rating.

read more
Very clean, nice and professional office. Dr. Gellerman explained everything to my daughter with

...

great patience. Reasonably priced with interest free payment plan. Would recommend.

read more
Very clean, nice and professional office. Dr. Gellerman explained everything to my daughter with

...

great patience. Reasonably priced with interest free payment plan. Would recommend.

read more
The staff are very friendly and informative of what goes into the process for getting aligners.

...

They have a systemized way of moving you through the office to make the most of your time. Very professional and would recommend!

read more
Dr. Galleria and her staff were wonderful, everyone was very professional, friendly and

...

accommodating

read more