Do I Need an Orthodontist for Invisalign or Braces?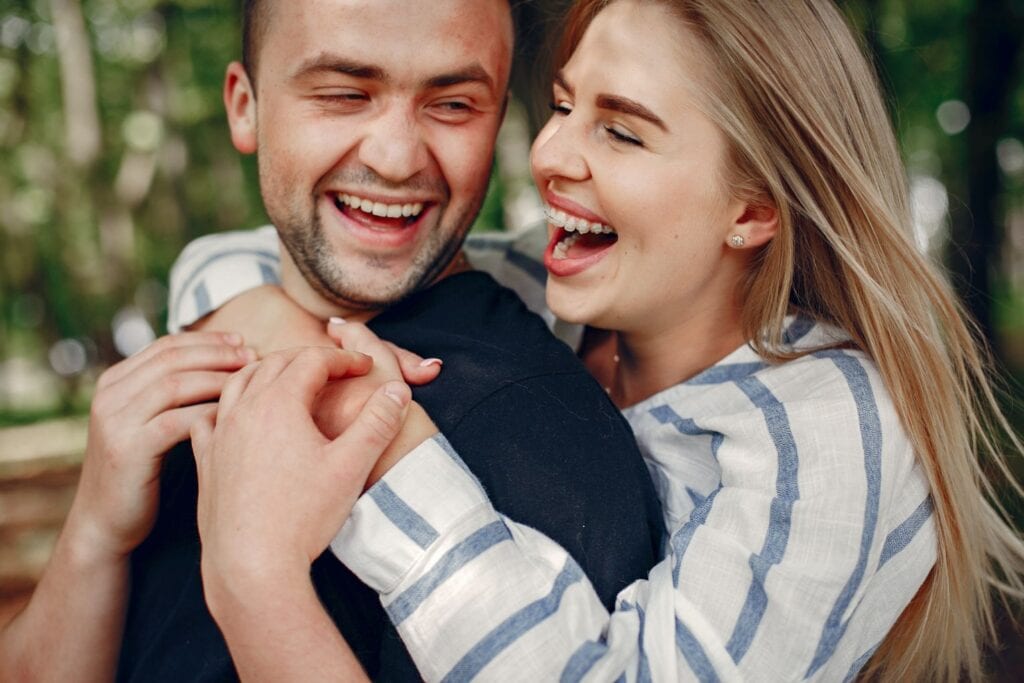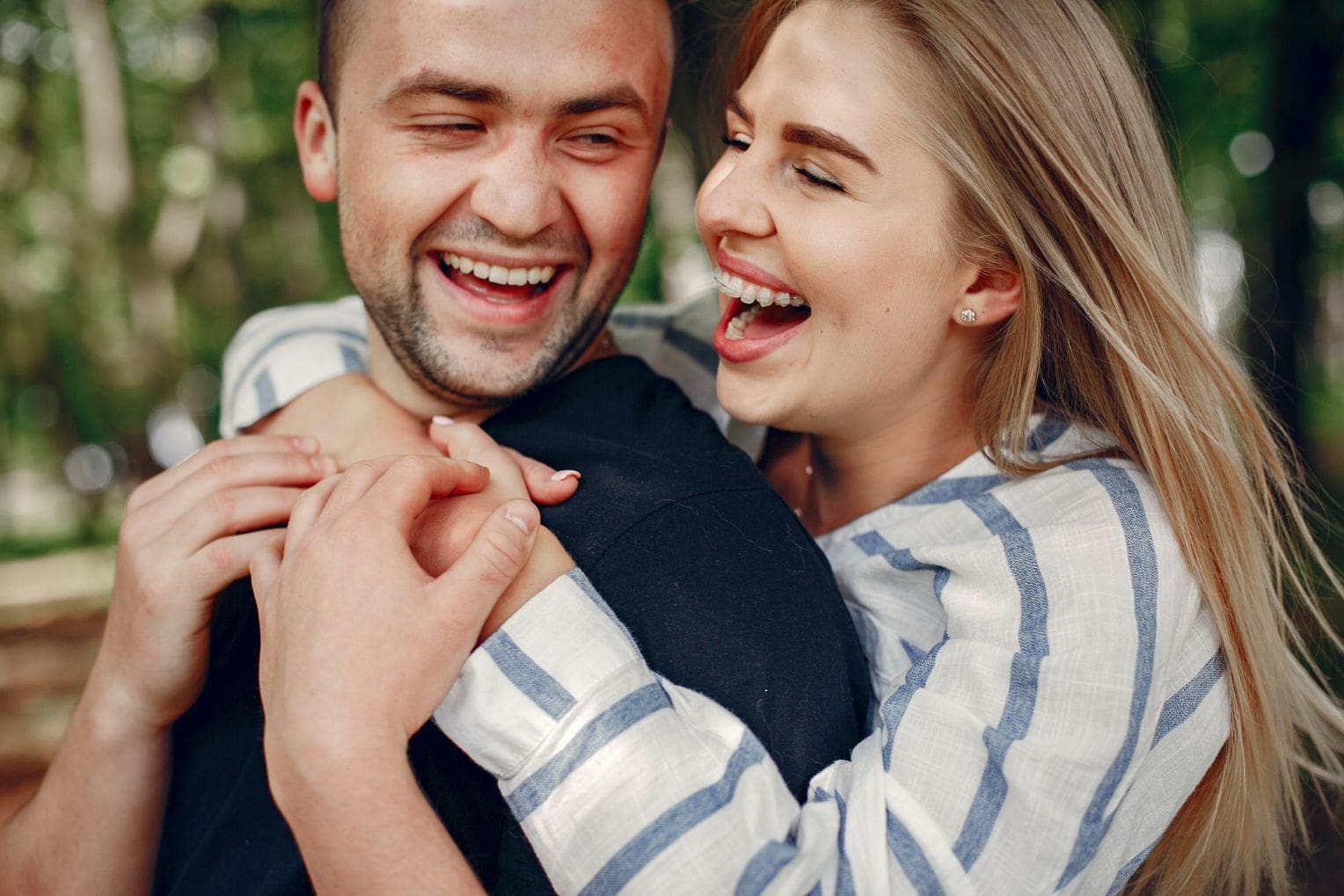 Advice for Invisalign, clear aligners and braces to straighten your smile seems to be everywhere, from your favorite social media to dentist's offices, in magazines and on streaming media. But how your smile is created makes a big difference in the quality of your smile and your overall appearance.
Think about it this way: if you wanted to give your house a fresh new look, would you just replace the front door? Of course not! You would look at the entire outside of the house, making sure the door, siding and windows were refreshed and updated.
Having your teeth straightened without an orthodontist is like trying to fix your house by simply fixing the front door. The rest of the house will remain the same, creating a mismatched look — like having your teeth straightened without an orthodontist.
To look your best and enjoy all of the benefits that come with orthodontic treatment, your teeth, upper and lower jaws, cheeks and cheek bones, nose, lips, and chin need to all work together to make you look like – well, you!
You want a terrific smile that complements your other features.
If your smile is straight but it's not aligned with all of the other features of your face, you may not like the end result. That's why the best Invisalign and braces treatment needs the skill, training, and experience of an orthodontist.
If you searched for an Orthodontist near me in Huntington, NY you most likely landed here. Dr. Gellerman devotes years to the clinical study of the face, all of the facial structures, and how the movement of each impacts the other. When Dr. Gellerman creates a treatment plan for Invisalign and braces, she takes into consideration the overall aesthetics of your face. You look like you, only better, when Dr. Gellerman creates your treatment plan.
Dr. Gellerman is an orthodontist with superior credentials. She is a Top 1% Diamond Level Invisalign provider, nationally recognized for her skills and abilities with Invisalign. Dr. Gellerman is a Board Certified Orthodontist who has continued to maintain certification through rigorous testing and evaluation by her peers.
When Dr. Gellerman provides your Invisalign or braces treatment, your progress is monitored closely through state-of-the-art technology. If for some reason your teeth are not moving in exactly the right way, your treatment is adjusted in real time.
When deciding where to have your Invisalign or braces treatment, ask these questions:
What kind of training does the provider have?
How many hours of study did the provider have?
How many people has the provider treated?
What additional training does the provider have for teeth movement?
Does the provider have the ability to speed up your treatment?
Your smile is important – get the very best treatment with Dr. Gellerman! Call our office today at 631-427-8444.