The Best Holiday Gift of All – A Spectacular Smile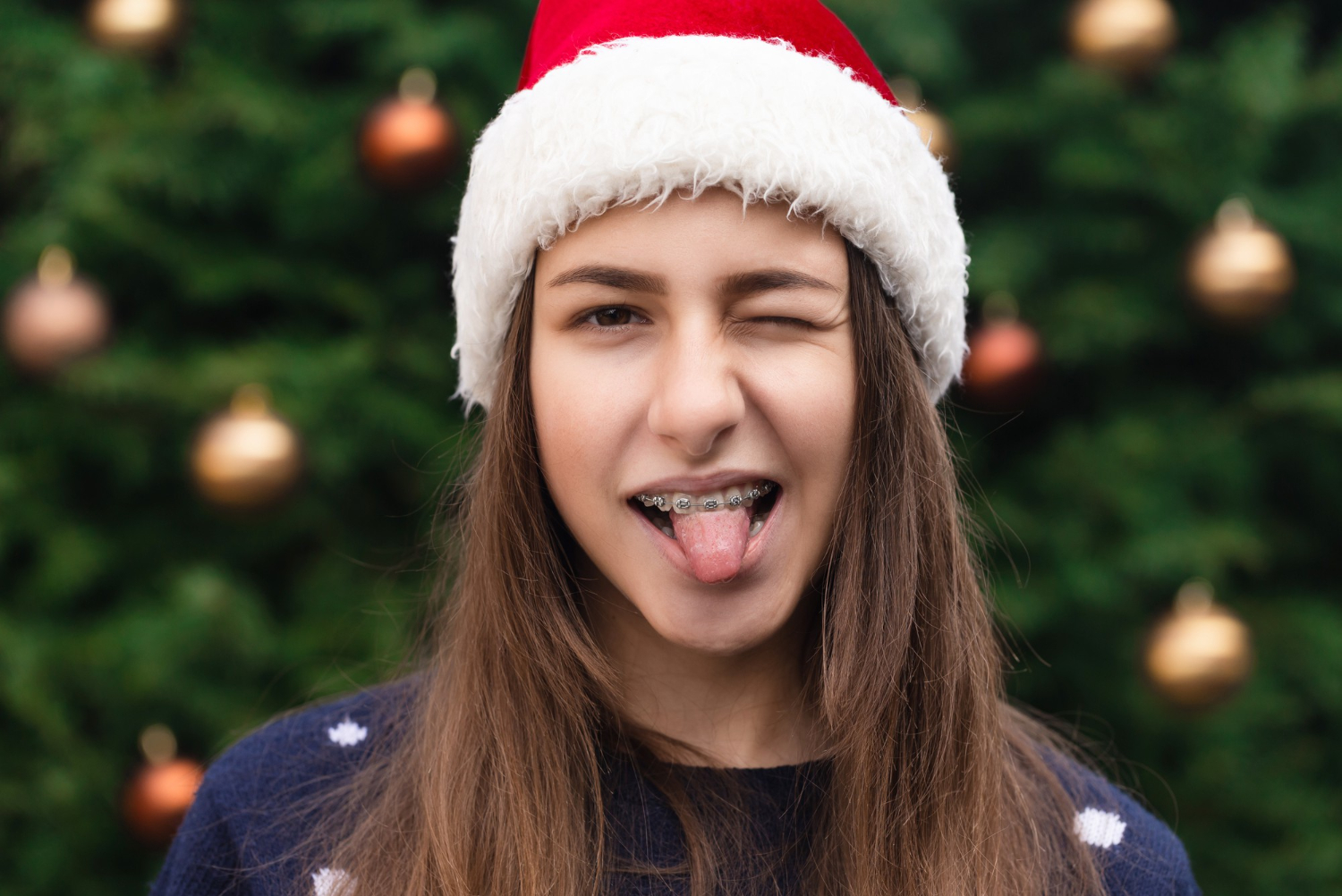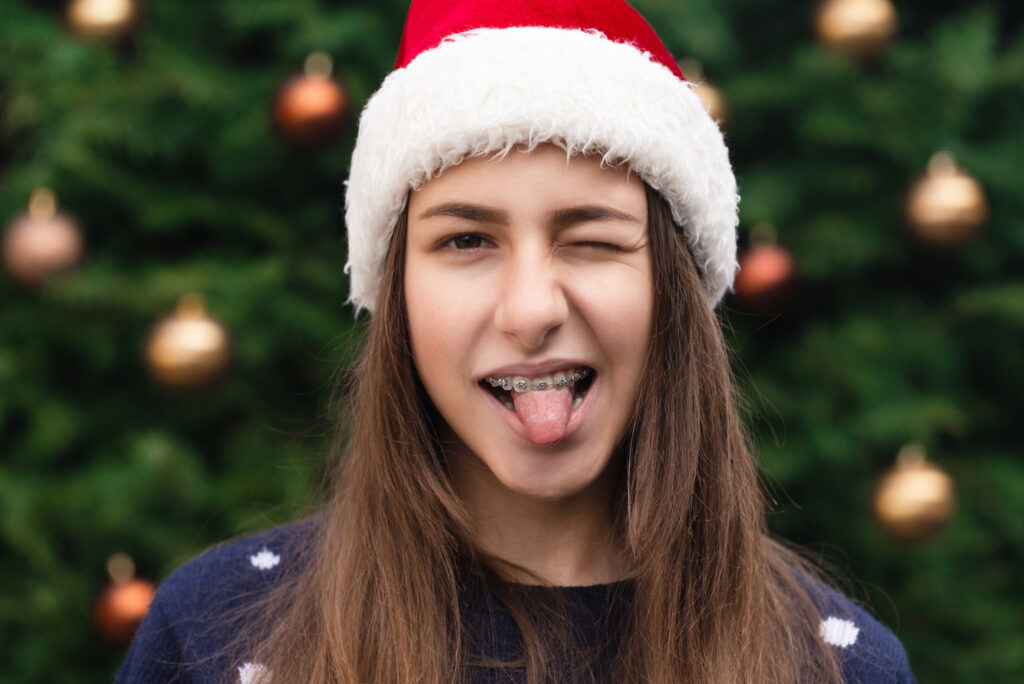 If you've always dreamed of a straight, healthy smile, then we'd like to suggest giving yourself the gift of braces for this holiday season.
A beautiful smile gives you confidence and is better for your overall health. You can only clean what you can reach, and when teeth are crooked or overlapping, it creates spaces where brushes and floss can't always get to. That's where plaque build-up occurs, leading to cavities, gum disease and oral inflammation. That's not something you want in your mouth!
If the cost of braces is a concern, let's address that right up front. At Gellerman Orthodontics, we offer a variety of payment plans, including an interest-free monthly payment that can be tailored to any budget. If you're looking to use your Health Savings Account before the year is up, we can get that paperwork handled for you. Our team includes a highly skilled insurance and finance coordinator who can make braces a reality for you and your family.
Can we make time for you during a month of parties, shopping, wrapping and fundraising? Of course! It's easy to make your first appointment, which will take about an hour. We've made it as easy as possible, with online scheduling on our website www.drgellerman.com – just pick the date and time that works best for you.
You can call or text our office at 631-427-8444.
If you decide to go forward with your spectacular smile, we can get you started on that very same day. Our clients are busy people, and they love how we accommodate their needs.