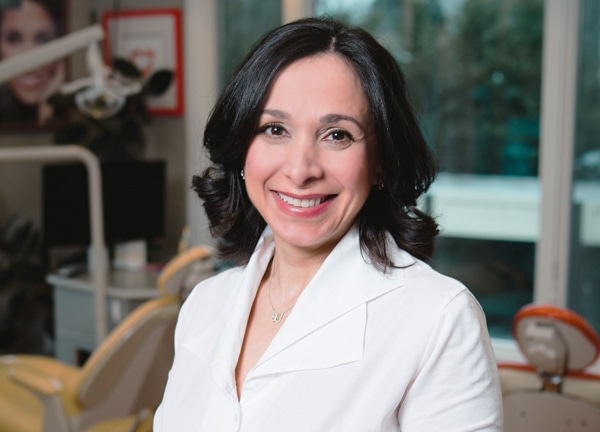 Dr. Inna Gellerman was named Top 50 Most Influential Women in Business by Long Island Business News. She is a winner of the Best Practice Award for Customer Service from The New York Enterprise Report.
At Gellerman Orthodontics, we work hard to make your journey to a Spectacular Smile memorable and fun!! Located conveniently in Huntington, Long Island, New York, we promise to provide you with the best care and results possible.
Dr. Gellerman creates a highly individual plan for each patient that starts with a thorough initial consultation, when we obtain all necessary photographs and digital 3D x-rays to properly develop customized treatment that will lead to a faster, more beautiful smile.
Your consultation is done by Dr. Inna Gellerman, a Board- Certified orthodontist who has undergone extensive post-graduate orthodontic training.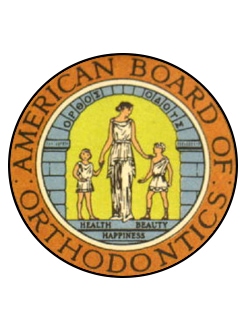 American Board of Orthodontics Doctor Certification
The American Board of Orthodontics (ABO) was founded in 1929. It is the oldest and most prestigious specialty board in dentistry. The ABO's aim is to elevate the standards of the practice of orthodontia, to familiarize the public with its aim and ideals, and to protect the public against irresponsible and unqualified practitioners.
Do you need an orthodontist or a dentist?
Orthodontists and dentists both help patients improve their oral health, but in different ways. Dentistry deals with the teeth, gum, nerves, and jaw, while orthodontics is a specialty within dentistry that focuses on correcting bites, how your teeth rest together when your mouth is closed (occlusion), and creating a smile with teeth that line up straight.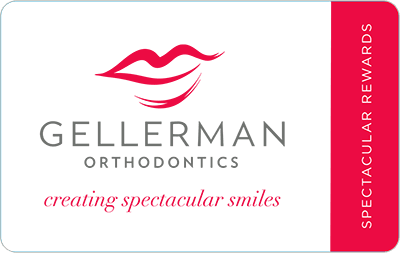 Successful orthodontics is a team effort and YOU are our key player! We have created the HUBS Rewards Card card to recognize your accomplishments and congratulate your winning achievements.
A philanthropist at the heart, Dr. Inna Gellerman believes that service to the community is an important part of the practice.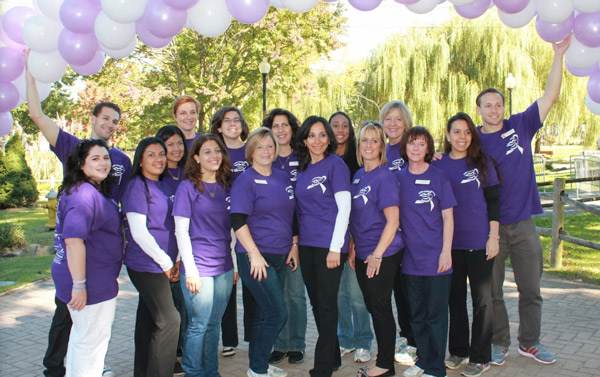 We understand your need to receive treatment in a practice where you feel comfortable, safe, and welcome. Please feel free to schedule an appointment, or stop by for a complete tour of our practice.