A philanthropist at the heart, Dr. Inna Gellerman believes that service to the community is an important part of the practice.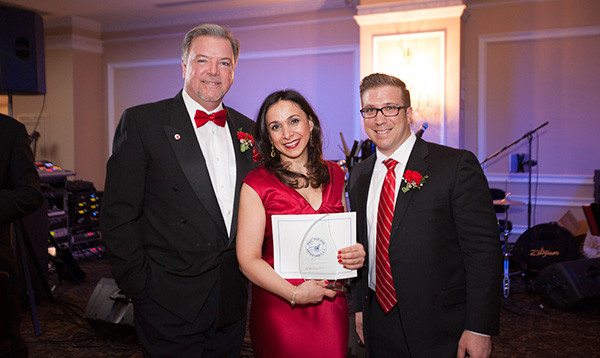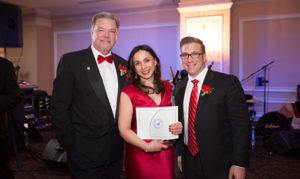 Dr. Gellerman was honored by the Townwide Fund of Huntington at its annual gala, which celebrated the individuals who make a difference in the quality of life in the community.
Dr. Gellerman's dedication to the students of Huntington was recognized by the Huntington Foundation for Educational Excellence (HFEE) at its  2019 Reach for the Stars gala. Dr. Gellerman was celebrated for her contributions to the Huntington Robotics Team, which helped the program when it was just getting underway. She is one of HFEE's largest benefactors and her support has helped HFEE to continue to help the Huntington school district serve its students.
Other organizations supported by Dr. Gellerman include:
Pink Aid Long Island
Junior Welfare League of Huntington
Huntington Foundation for Excellence in Education
Cold Spring Harbor Educational Foundation
Dentists for a Better Huntington
Kiss Cancer Good-Bye Walk, to benefit pediatric cancer patients
The Heckscher Museum of Art
Huntington Hospital
Cold Spring Harbor Whaling Museum & Education Center
The Townwide Fund of Huntington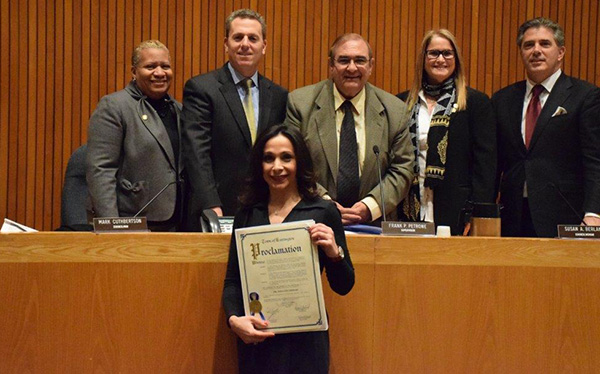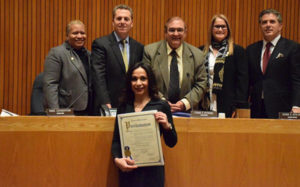 Dr. Gellerman was recognized by the Town of Huntington with a proclamation praising her efforts as a leader in improving the lives of children, including toy collections, food drives, custom made mouth guards for young athletes, dental health programs at area elementary schools, and her dedication and support of the Junior Welfare League of Huntington and The Heckscher Museum of Art.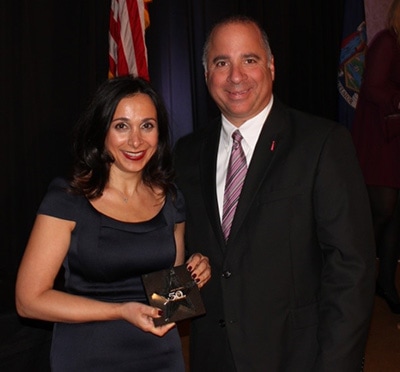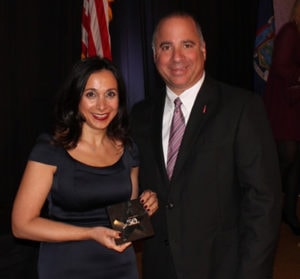 Dr. Gellerman was honored to be presented with the Long Island Business News' Top 50 Most Influential Women In Business award, which recognizes the Island's top women professionals for business acumen, mentoring and community involvement.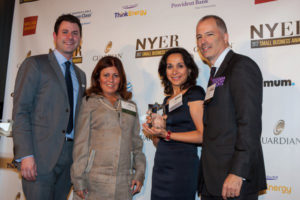 The New York Enterprise Report honored Dr. Gellerman and Gellerman Orthodontics as the winner of the Best Practice Award for Customer Service.