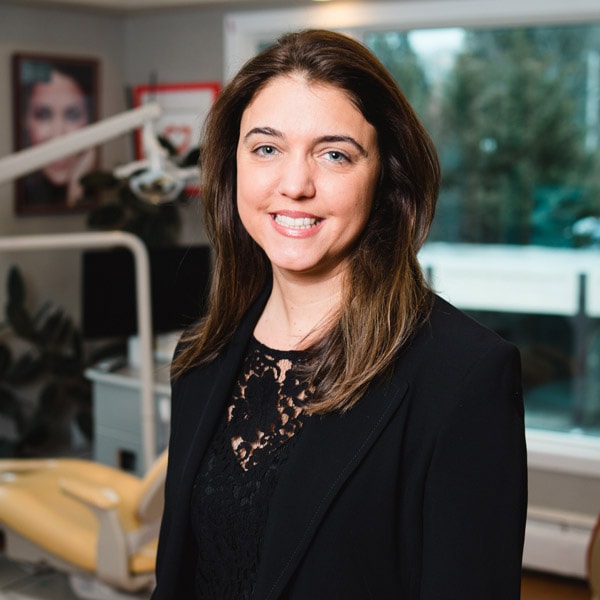 Joanna
Marketing Coordinator
My favorite activities are reading, cooking and traveling.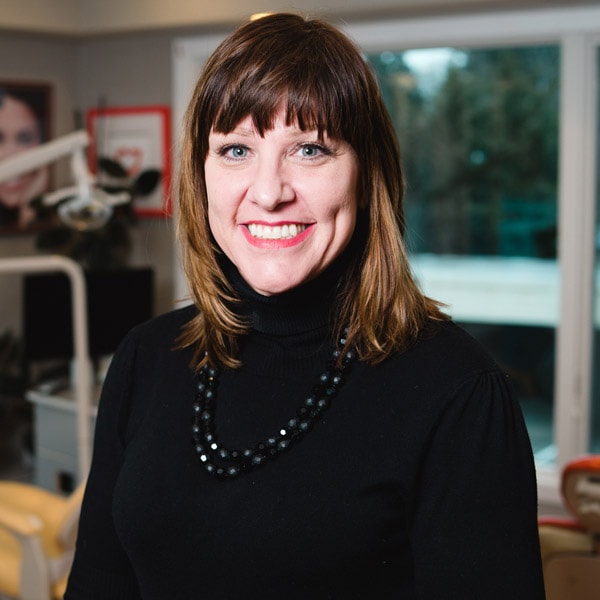 Karen
Records Technician
If you ask, I'll tell you like it is!.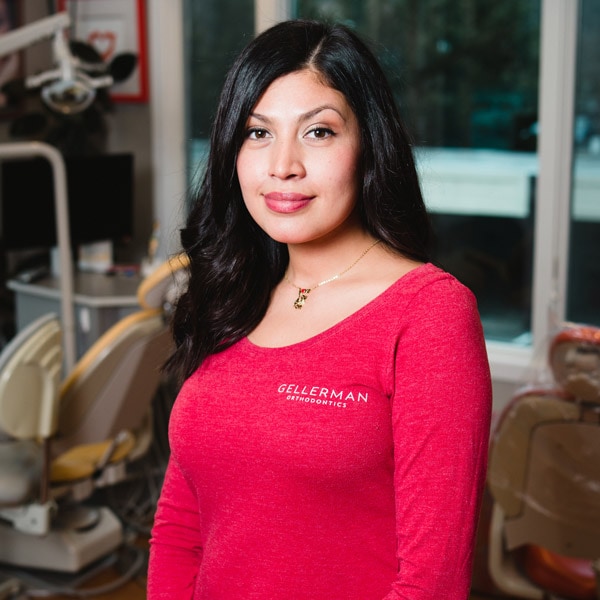 Estela
Treatment Coordinator
My happy place is on or near the water, I love Long Island.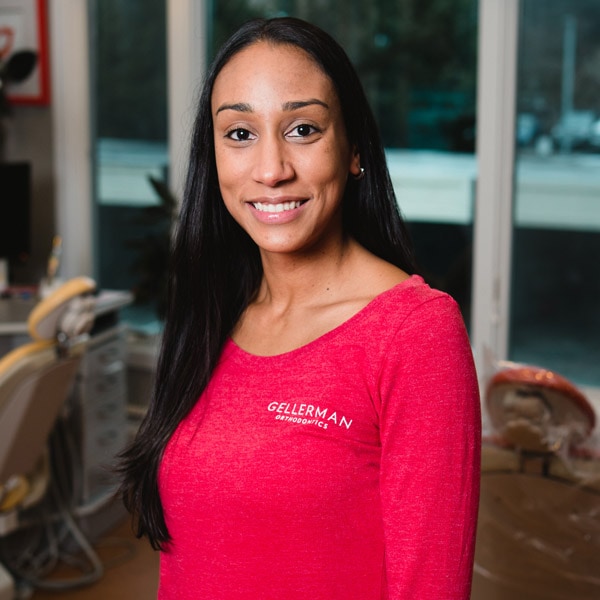 Patricia
Registered Dental Hygienist
I've been to over 10 Enrique Iglesias concerts and have been known to jump on
stage.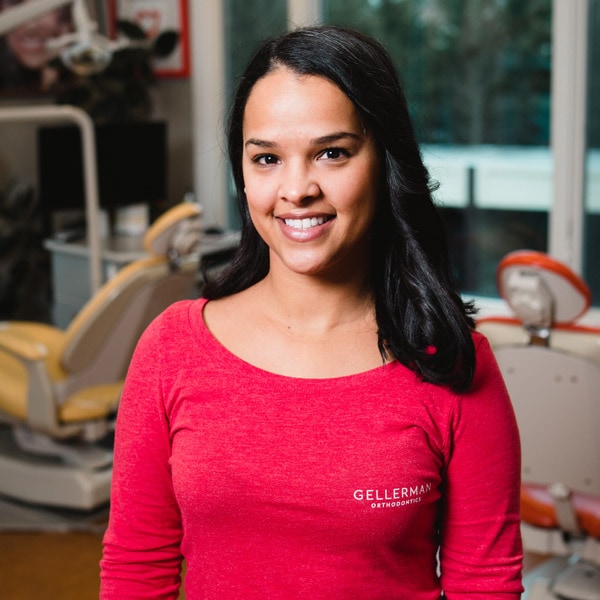 Yomaira
Registered Dental Hygienist
You never know where I'll go next with my travels, exploring new destinations is
my passion.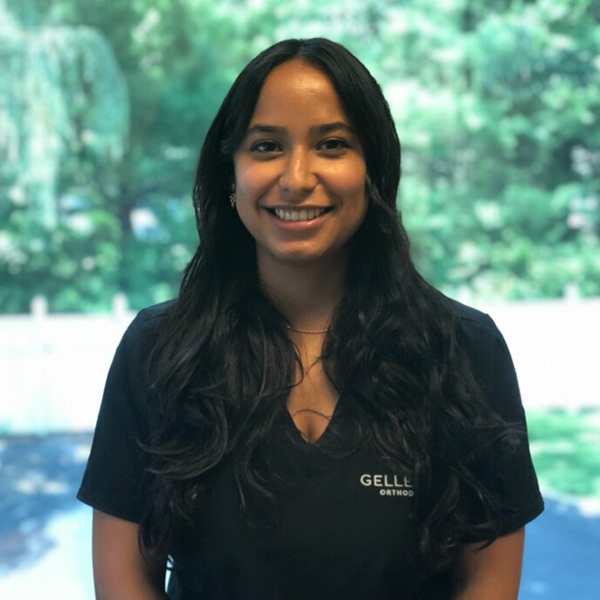 Katerine
Registered Dental Hygienist
I laugh at my own jokes more than anyone should.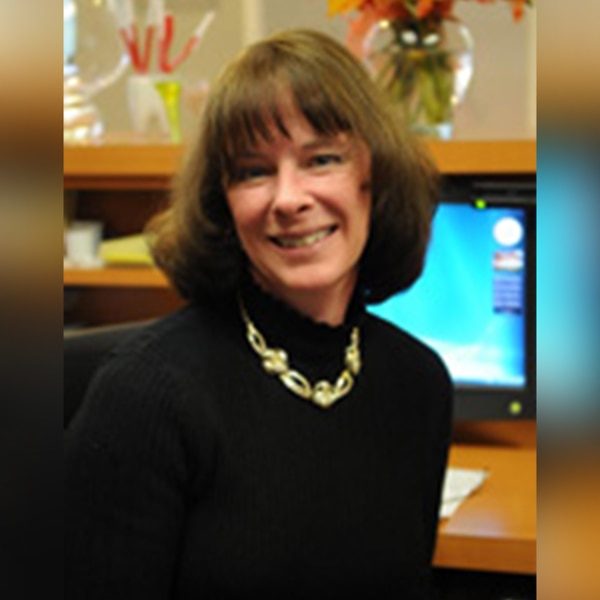 Lisa
Insurance & Financial Coordinator
I like to travel and am always up for my next trip.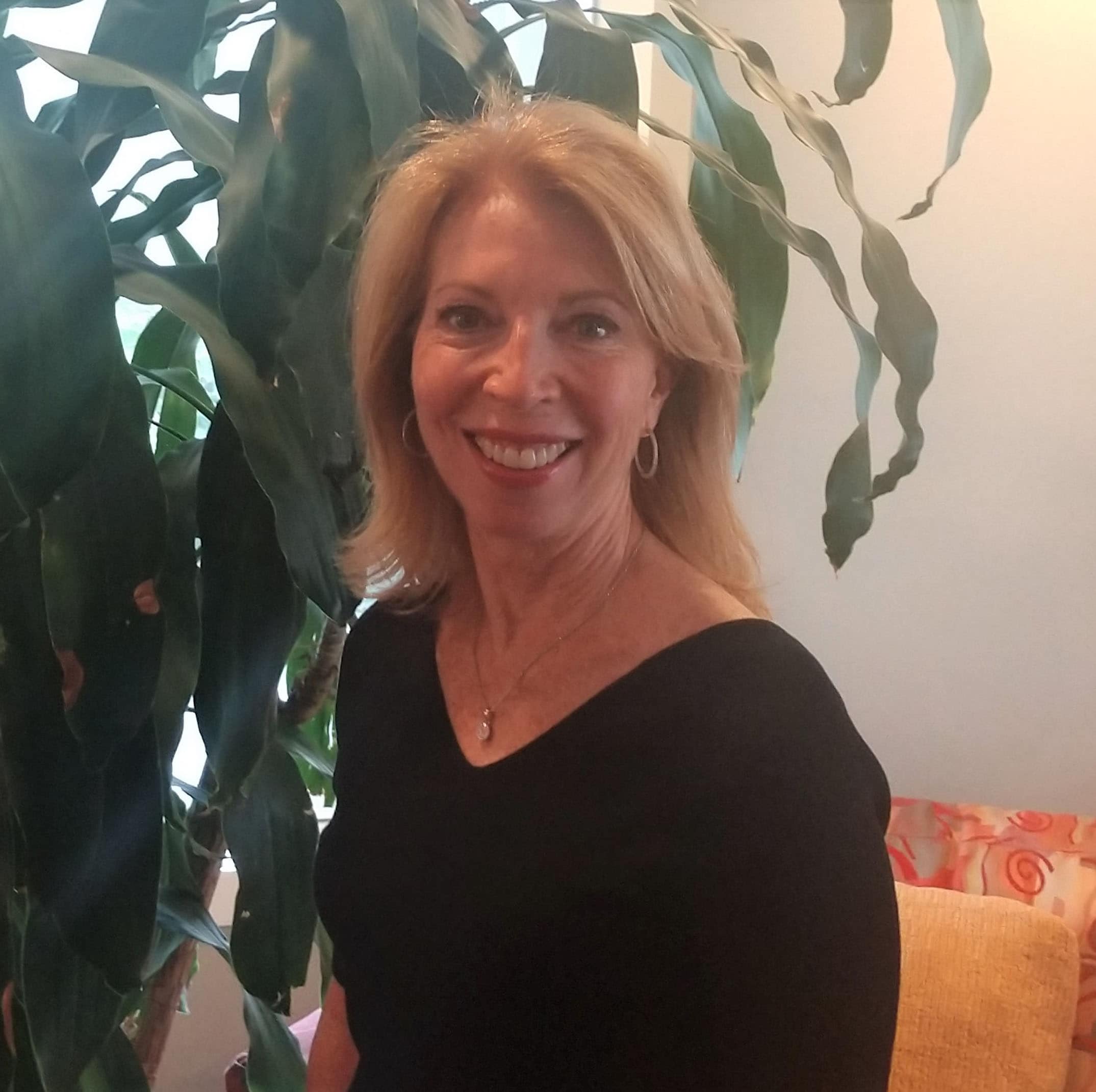 Carrie
Marketing Coordinator
I love summertime gardening, dancing in the kitchen and having at least two
books ready to read.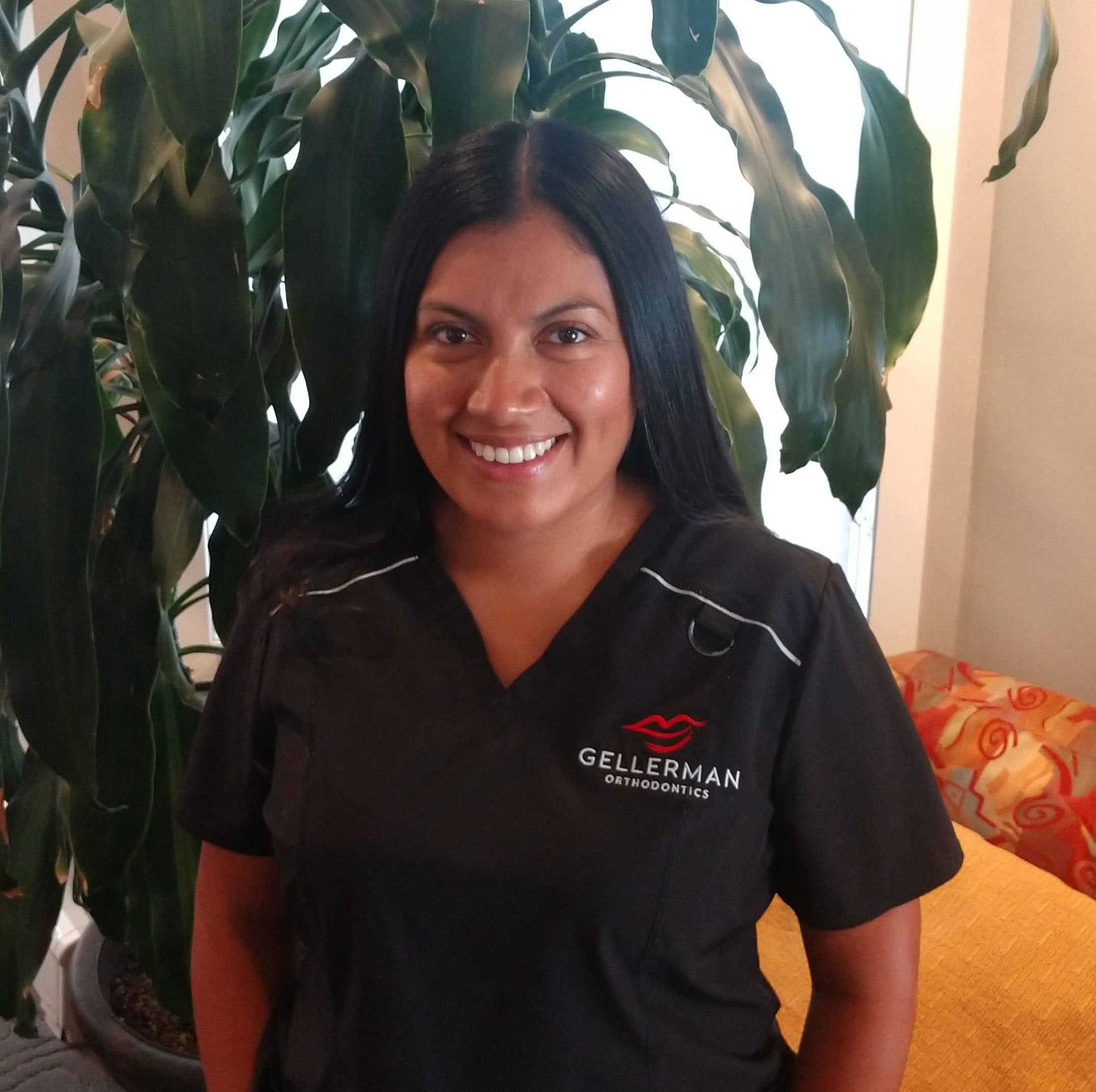 Keren
Clinical Assistant
I am the first one on the dance floor and love being silly with my children because
I am a child at heart.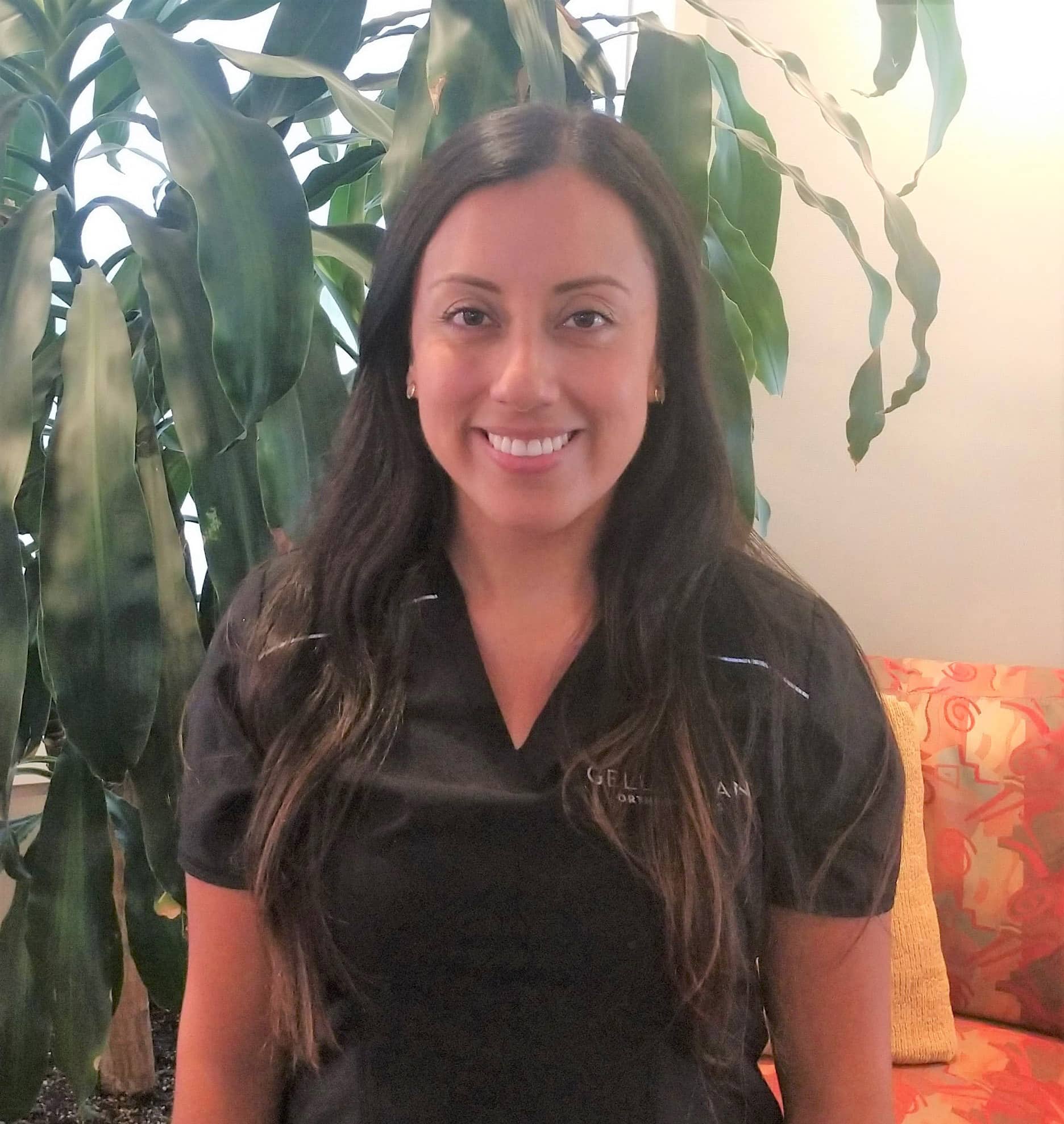 Veronica
Clinical Assistant
I'm a traveler as well as an adrenaline junkie. Sky diving was by far the best
experience. Currently pondering what my next adventure will be.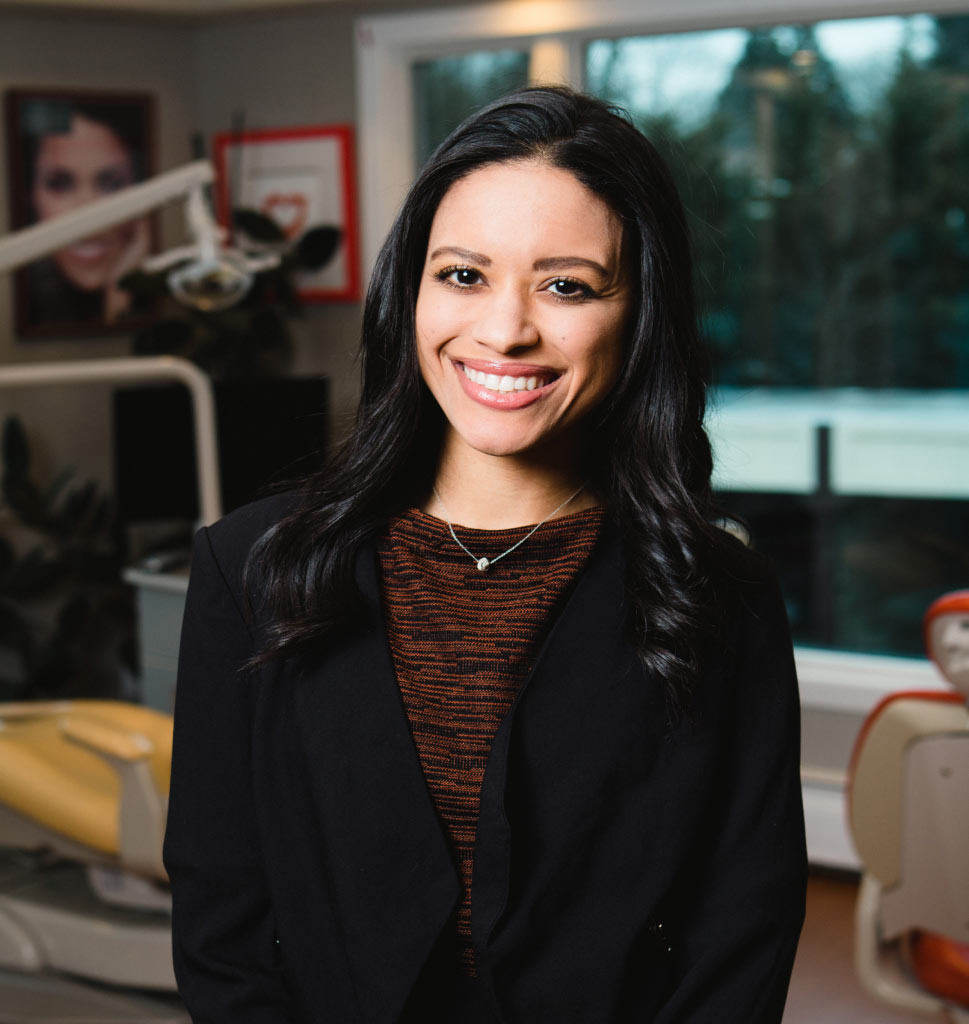 Kerrie
Front Desk Receptionist
Our office culture is so much fun, and it is like a family. I love interacting with all our patients in our office. When not here, I'm a fitness instructor and a professional dancer in New York City.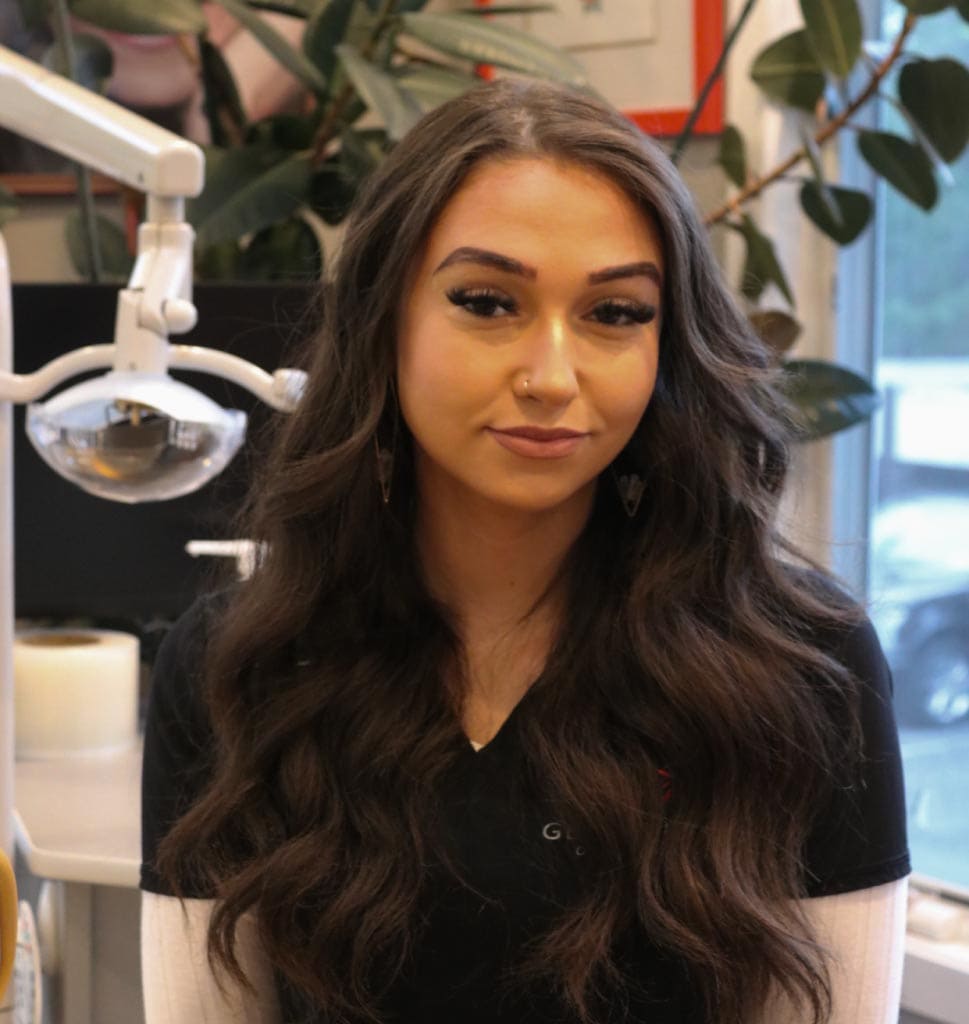 Maria
Dental Clinician
Always staying positive because you never know when a detour leads you to the right direction.
Laura
Front Desk Receptionist
I'm obsessed with butterflies 🦋. I love to learn everything about them and enjoy collecting and preserving them, but I always make sure they have lived their full lives.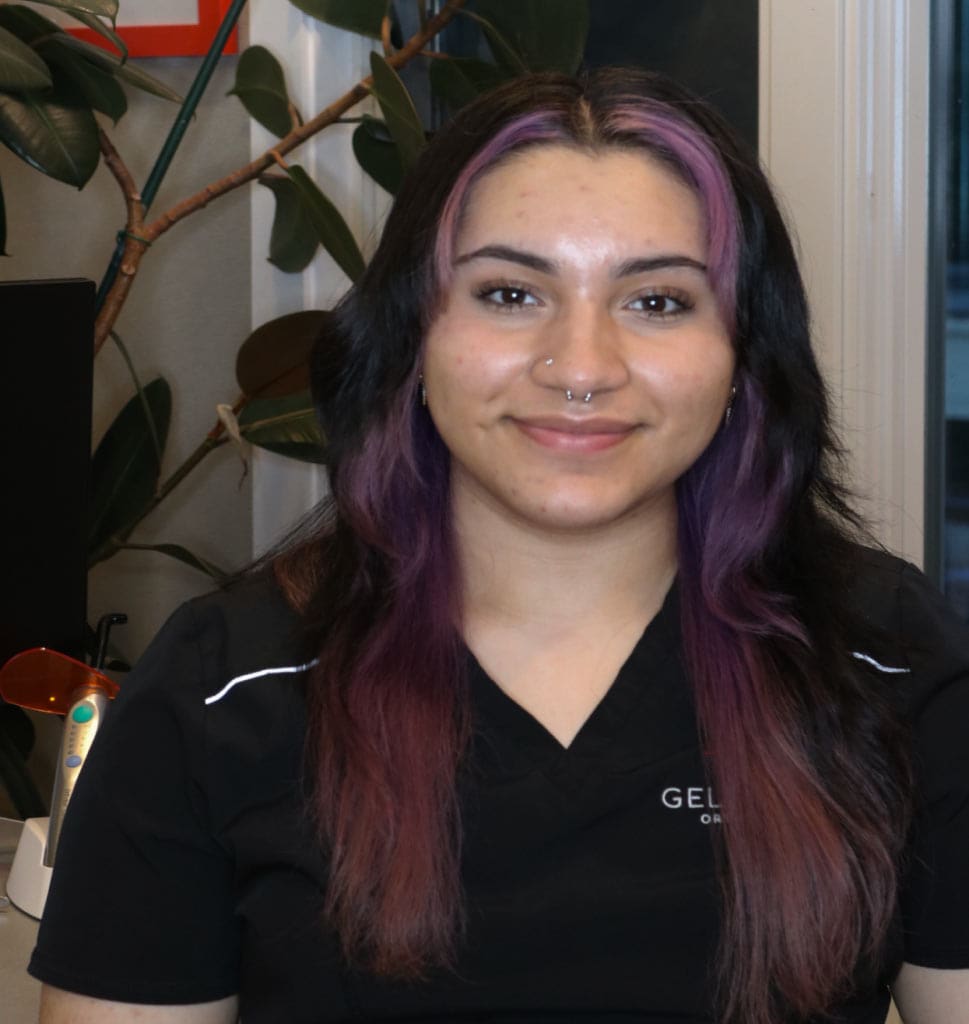 Dani
Sterilization Technician
I love traveling to El Salvador and I hope to make a change in the world!