At Gellerman Orthodontics, we work hard to make your journey to a Spectacular Smile memorable and fun!! Located conveniently in Huntington, Long Island, New York, we promise to provide you with the best care and results possible.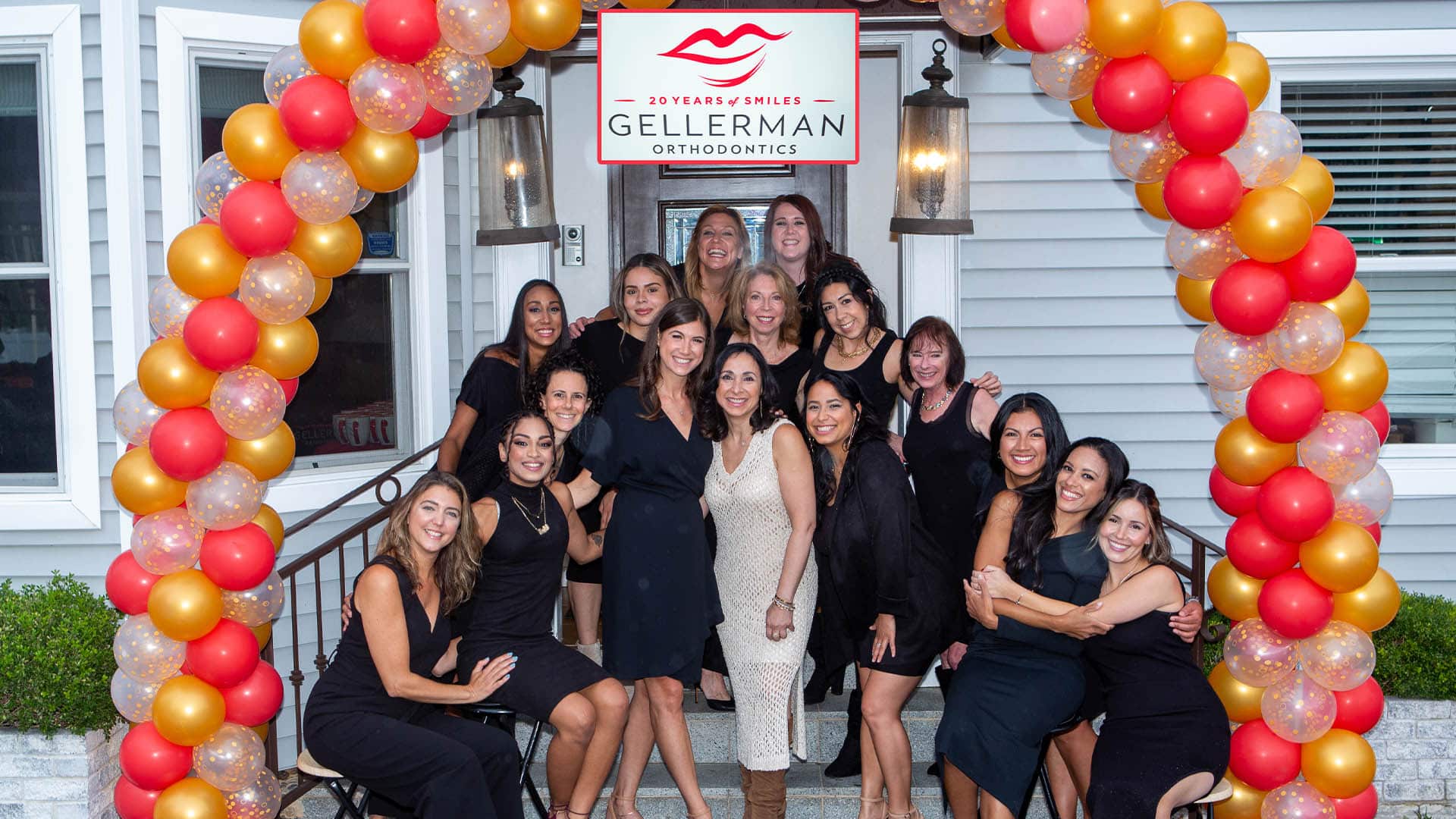 What We Provide:
We are always available to our patients. We are open early mornings, late evenings, Saturdays and even on select holidays.
We are committed to constantly improving our skills – doctor and office staff – we stay at the forefront of orthodontics through continuous learning.
We combine advanced technology including Invisalign, SureSmile, and Acceledent, to ensure that our patients get best possible aesthetics results.
Over the years we have inspired many young adults to pursue career in dentistry and engineering. Many high school students rotate thru our clinic during their externship. Dr. Gellerman gives lectures to local middle and high school students on career choice.
Dr. Inna Gellerman believes in giving back to the local community. We offer a Mouth Guard Program for your child and their sport team to prevent dental and/or sport injuries. This type of mouthguard normally retails for over $25, but to support Pink Aid, we are offering them for just a $20 donation. We're donating the entire cost of the mouth guards and 100% of your donation goes to Pink Aid LI.
We are always generous to the local community and to the people who live and work on Long Island. We offer Family Discounts and local Employer Program discounts.
Our Initial Exam is FREE, including FREE digital records to clarify orthodontic problems. And if you've heard too many contradicting opinions, come in for a 2nd Opinion – it's always FREE at Gellerman Orthodontics.
Our goal is to make your journey to a spectacular smile affordable. That's why we offer flexible, Interest–Free Financing Plans. And we bill directly to your insurance providers when applicable.
Dental Monitoring allows us to make your treatment more convenient, efficient, and effective. You'll be able to track your progress anytime and anywhere with the Dental Monitoring smartphone app. And, updating your progress is as easy as taking a selfie!