Pink Guard Mouth Guards

A custom mouthguard program to support
Student Athletes, Coaches, Teams and Families – All Invited!
Custom mouthguards are proven to greatly reduce the occurrence of sports-related head and mouth trauma. 200,000 youth sports-related injuries are prevented each year in the U.S. by high-quality mouth guards.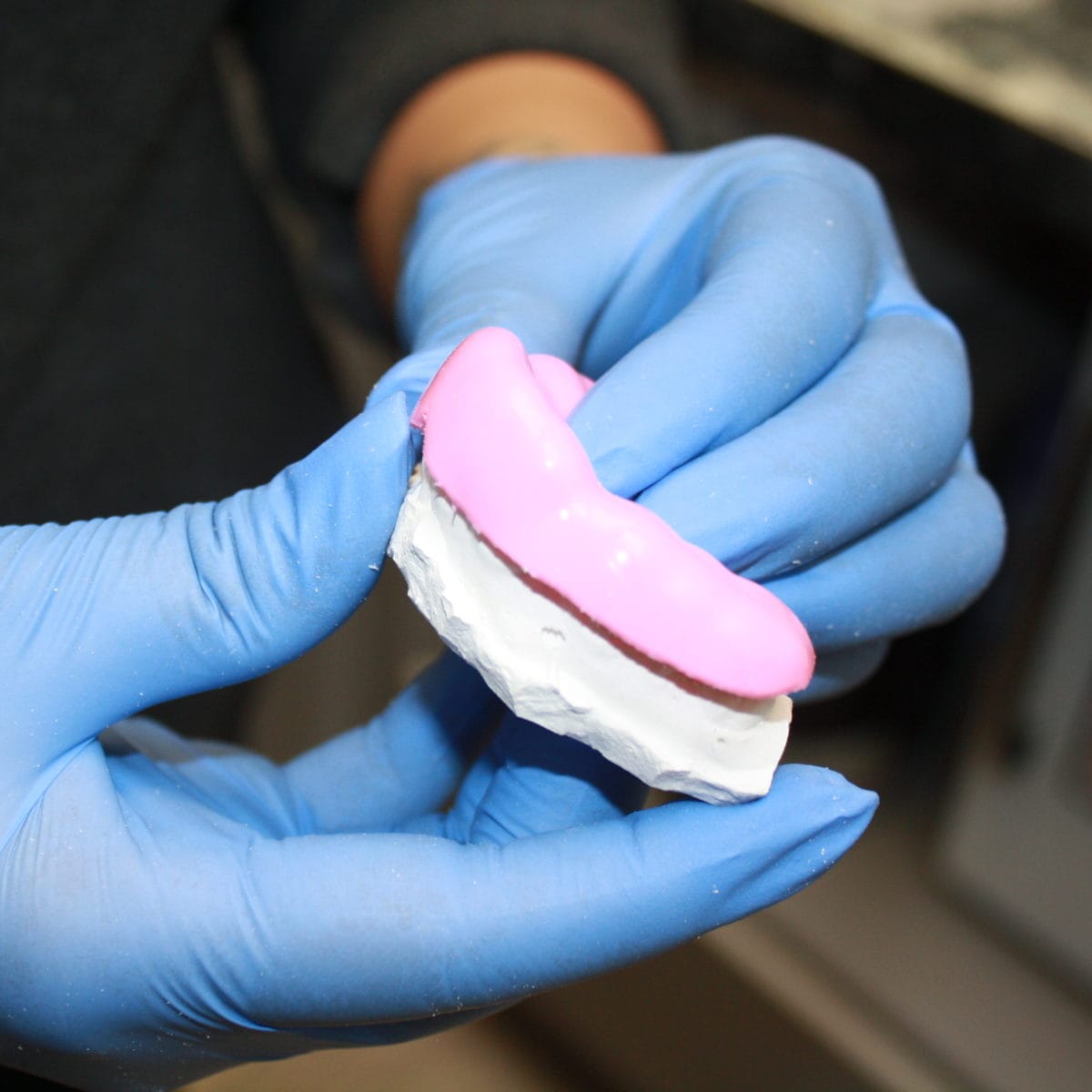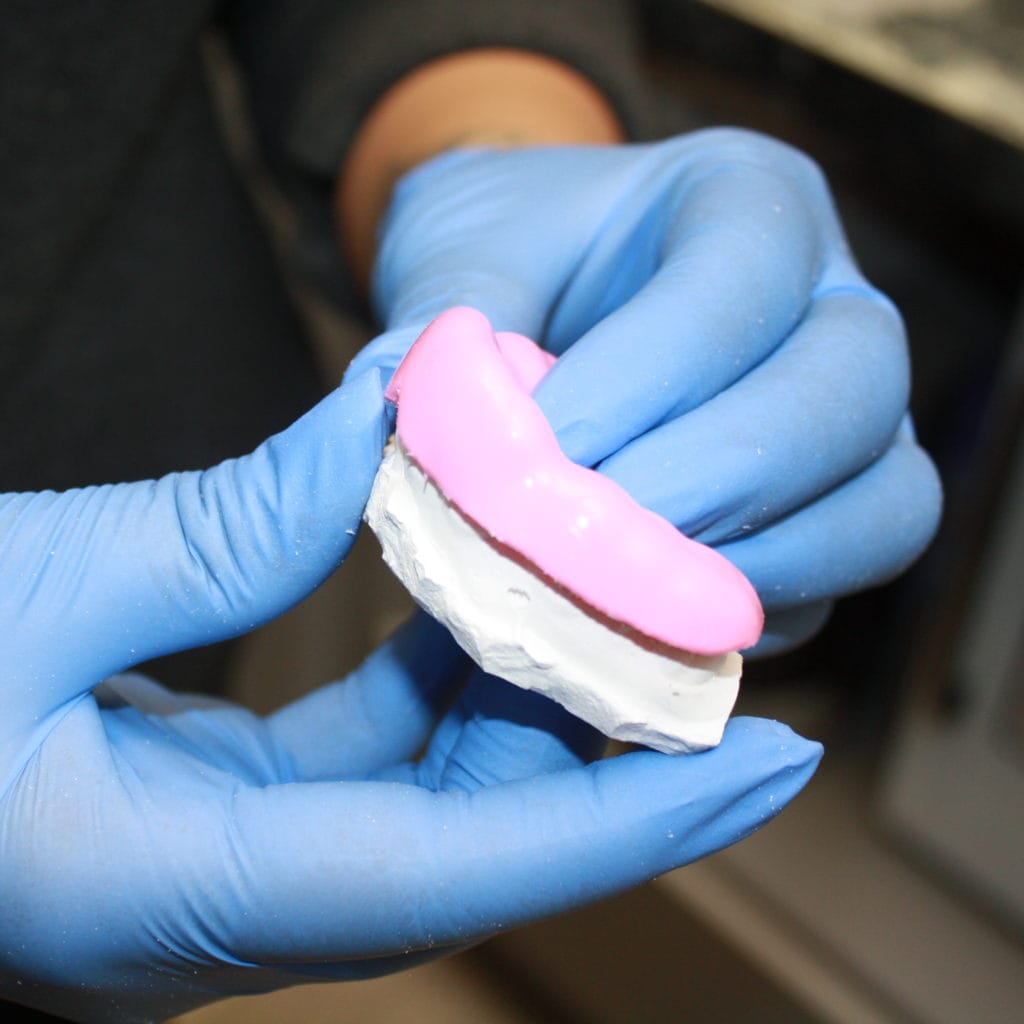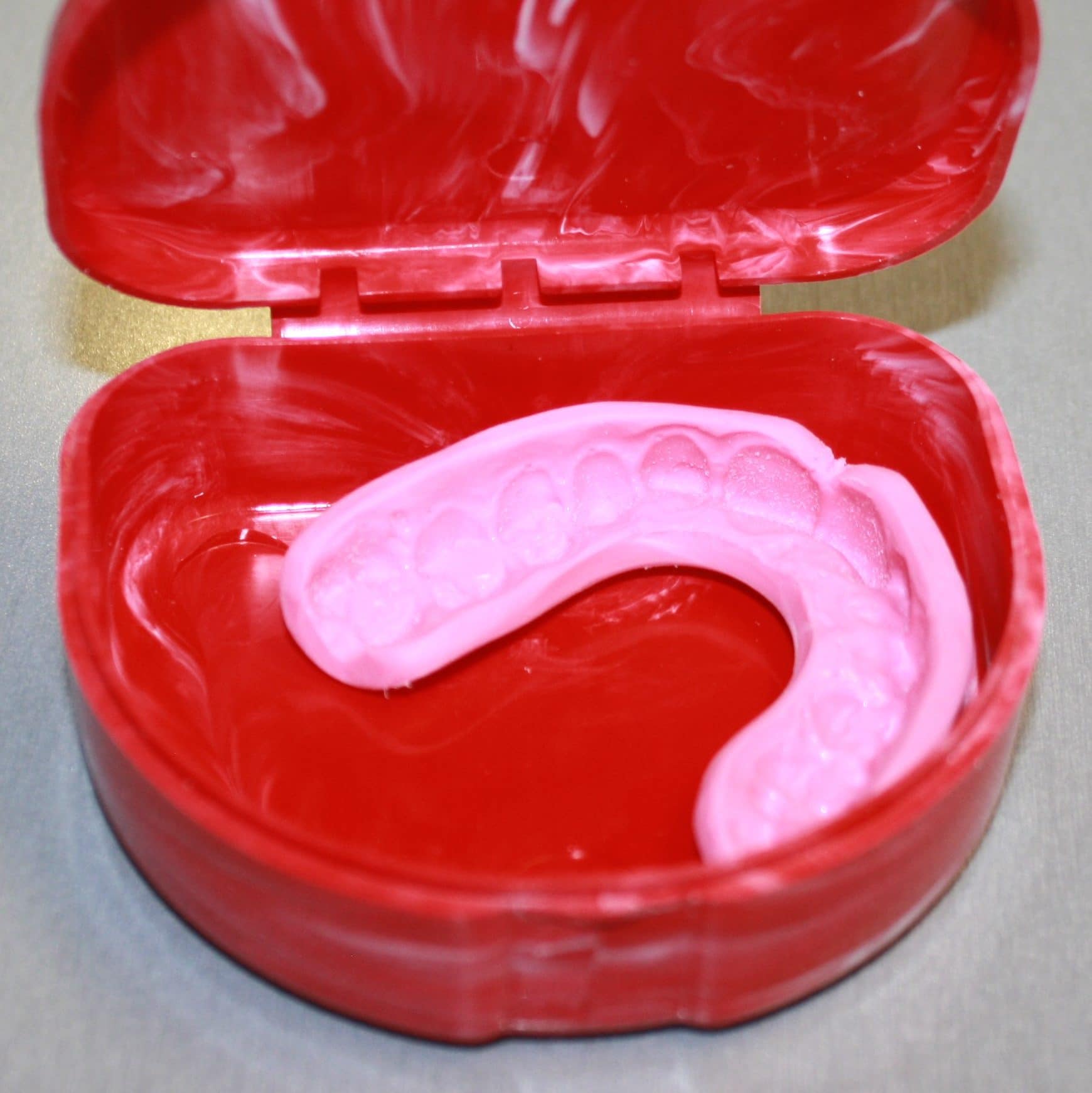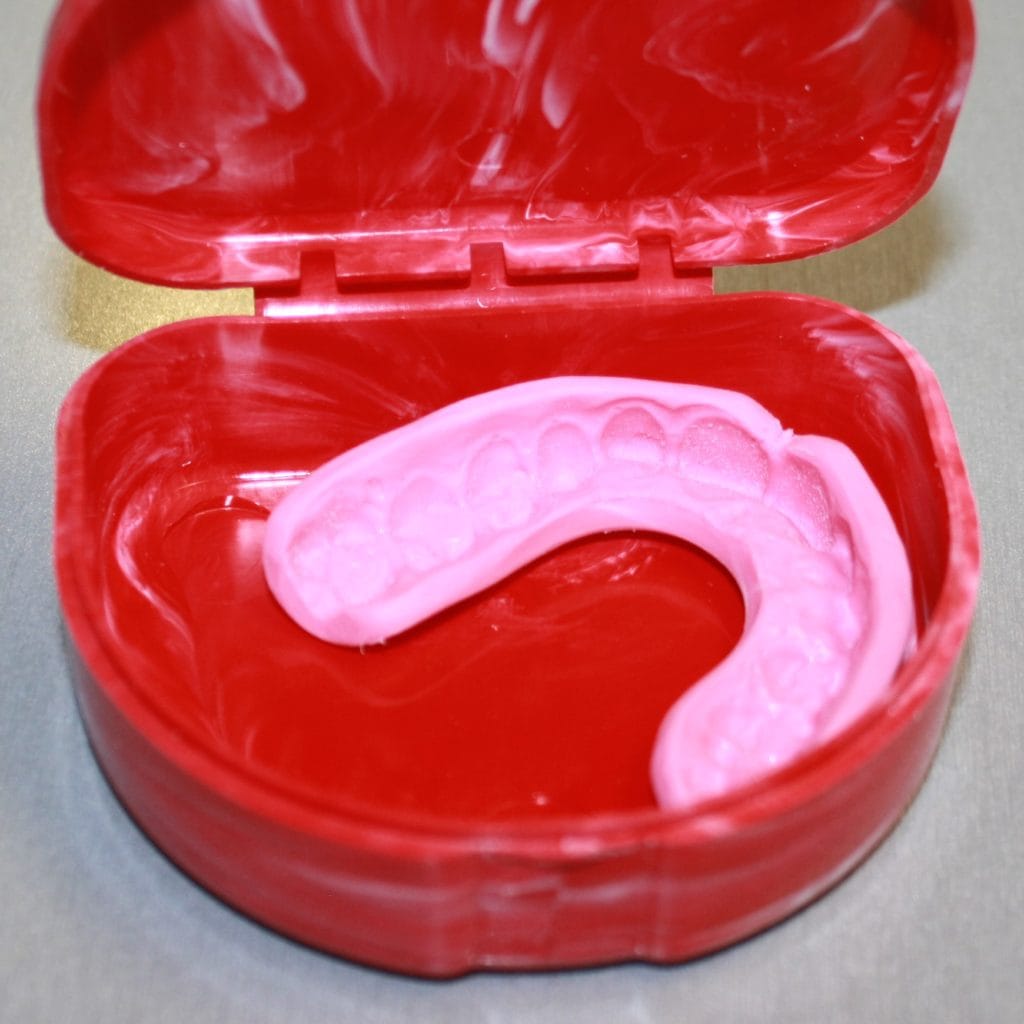 As a member of Pink Aid's Advisory Council, Dr. Inna Gellerman has launched the "Pink Guard" fundraising campaign to support Pink Aid LI, a local 501(c)(3) nonprofit that raises funds to help underserved local women survive breast cancer treatment with support and dignity, to provide screening to women in financial need, and to empower breast cancer survivors to heal by helping and inspiring others.
Pink Guard mouth guards are high quality, custom-fit mouthguards made of extremely dense material. This type of mouthguard normally retails for over $25, but to support Pink Aid, we are offering them for just a $20 donation. We're donating the entire cost of the mouth guards and 100% of your donation goes to Pink Aid LI.
Wear your Pink Guard mouth guard to show your support for Pink Aid LI!
For more information, or to make your Pink Guard appointment, contact our office at (631) 427-8444 or email [email protected].