Braces During Summer Travel, and Why Paper Napkins Are Your Brace's Worst Enemy!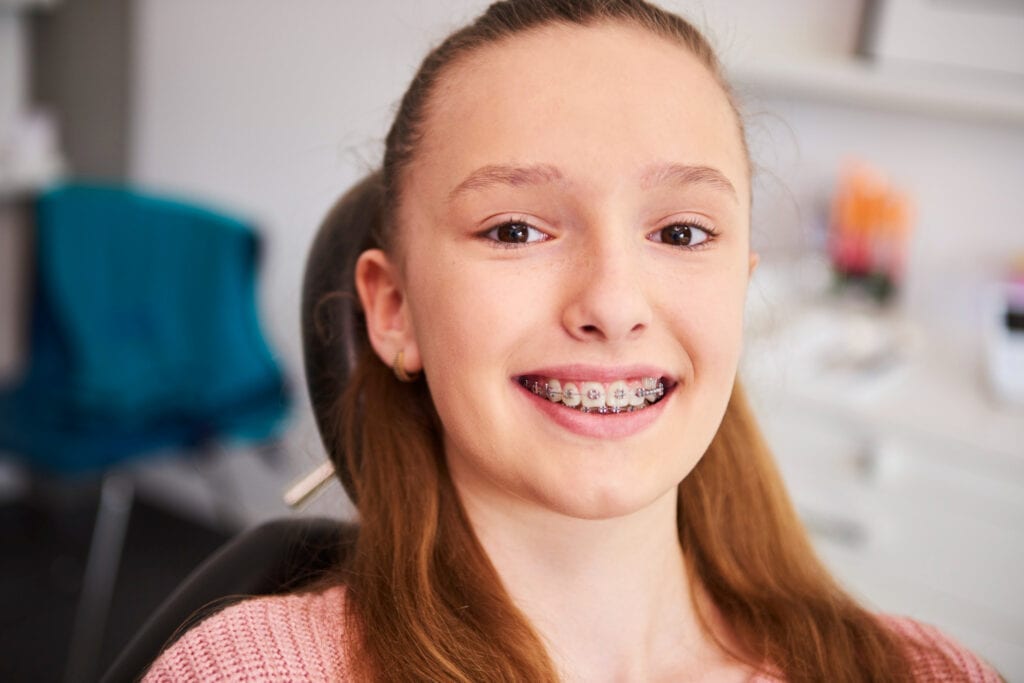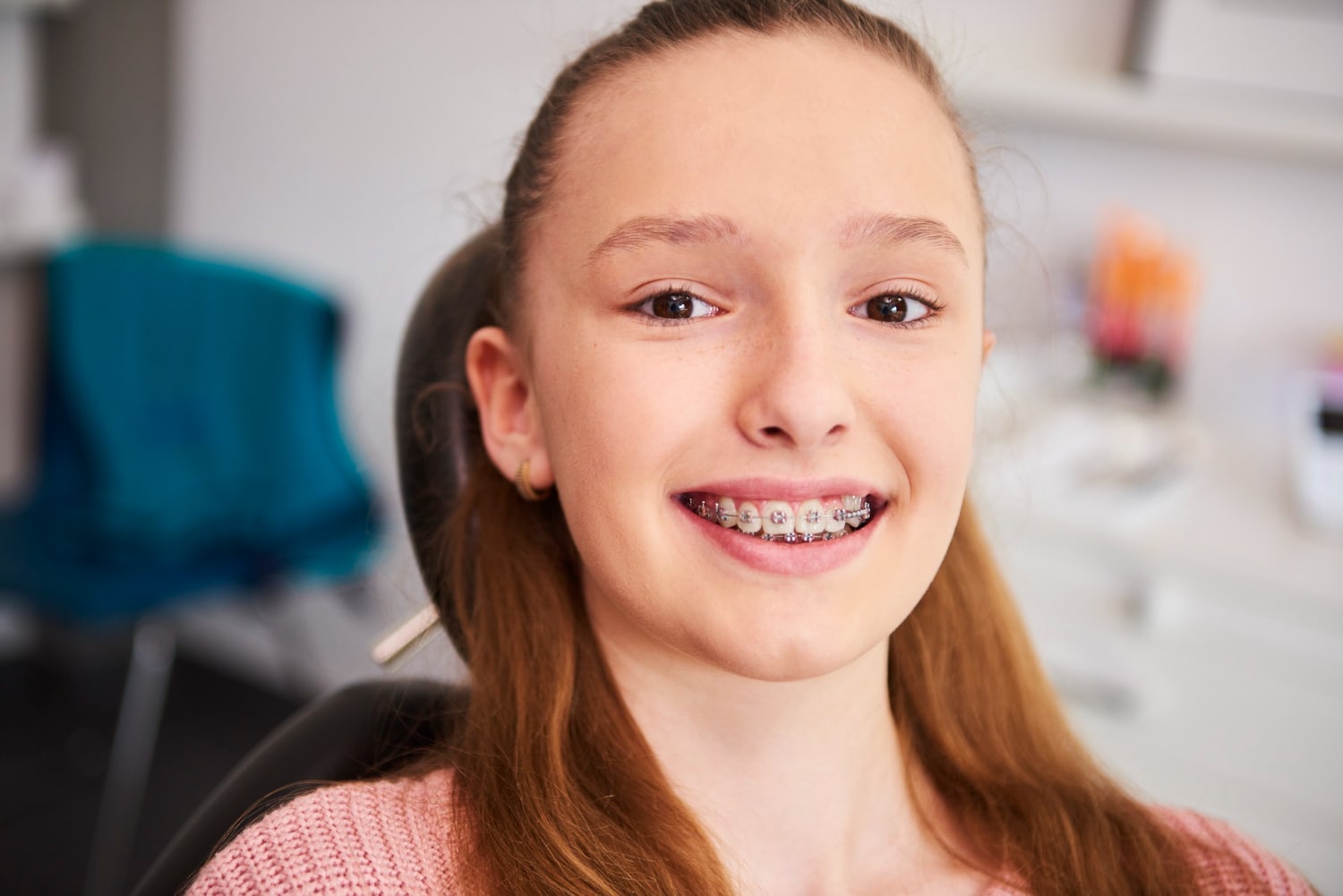 Summertime is fun time, and that often means travelling with family and friends to far-off lands. If your summer plans include braces, you'll want to be ready to continue to take care of your braces and your smile.

Here are a few points to keep in mind about traveling with braces:

We know you're packing a toothbrush and toothpaste and floss but remember to include an interproximal brush also. It'll help keep your braces and teeth clean.

Floss or floss threaders, whichever one you use – bring extras. While it seems like there are chain drugstores everywhere you go, we know you're more comfortable with the type that you use at home. Don't run out. Besides, who wants to go to the drugstore in the middle of a fun vacation day?

You can use your phone to serve as a mirror, but a small travel mirror when you don't have your phone, or even better, a small mouth mirror, will help keep your braces care on track.

Remember to pack dental wax and extra orthodontic bands in your orthodontic care kit.

And remember to pack an extra retainer case (more on that below), a tweezer and a small stick for pushing, in case you have to reposition an archwire.

We recommend that patients use a small cosmetics bag, filled with everything they need. That makes it easier to pack, and you can also use it for school in the fall. Plastic zipper bags aren't quite as sturdy.

If you are using Invisalign trays, bring a few spares. Talk with our office about what you'll need, depending on how long you'll be away.

Why do you need an extra retainer case?

We know from LOOONG experience that the most common way for people to lose their retainers is because they place them in a paper napkin during a rushed meal, then toss the napkin away!That happens when kids are at camp, teens are travelling around the world, and even adults are enjoying some much-needed downtime.

If you make a personal commitment to yourself to only put your retainer in a retainer case, the chances of your losing your retainers drop dramatically!

One last thing to put in your braces travel kit

Don't forget to bring a few ofDr. Gellerman's business cards. Pick some up when you are in the office next time. Dr. Gellerman has a national network of colleagues, so if you have a braces emergency, you can call the office and we'll be able to reach out to an orthodontist wherever you are and get you the help you need.