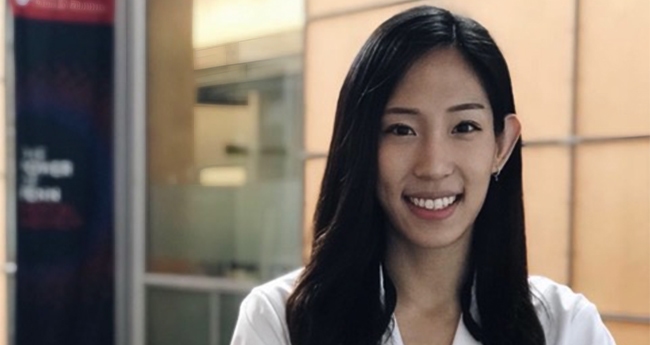 I am pleased to introduce my new associate Dr. Rebecca Lee. Dr. Lee graduated at the top of the class at the University of Pennsylvania's Dental Medicine school, winning a Dean's Scholarship for academic excellence.
She was inducted into the Matthew Cryer Honor Society, the highest scholastic honor conferred to Penn Dental Medicine students. She completed the Orthodontics and Dentofacial Orthodontics post-graduate program at Penn Dental Medicine school and holds a B.S. from Ursinus College, where she graduated summa cum laude with honors in research.
Dr. Lee shares the same excitement about creating beautiful healthy smiles for patients as everyone on our team, making her a perfect fit for Gellerman Orthodontics. She is passionate about learning the latest in technology and research to make sure that our patients get the best care.
Dr. Lee's compassion and kindness, paired with her impressive skills, will help Gellerman Orthodontics continue to give our community the very best smile experiences.
When Dr. Lee isn't working on creating your spectacular smiles, she enjoys running, watching Netflix and spending quality time with family and friends.